Dr. Stephens is a South Dakota native and at an early age, her family moved to southwest Minnesota where she completed primary education. She received her undergraduate degree in Geography at Mankato State University, where she graduated summa cum laude.
After eight years as a cartographer in Minneapolis, Minnesota, she returned to school and completed most of her premedical coursework at the University of Minnesota. Then she returned to South Dakota for medical school at the University of South Dakota Sanford School of Medicine.
Dr. Stephens completed an internship and residency in internal medicine at Gunderson Lutheran Medical Center in LaCrosse, Wisconsin, followed by a fellowship in gastroenterology at the University of Minnesota. Her main area of interest is GI oncology.
Outside of medicine, her interests include spending time with her pets, hiking, biking, art, and music.
Board Status

Certified American Board of Gastroenterology

Specialty

Gastroenterology
Request Appointment
Primary Location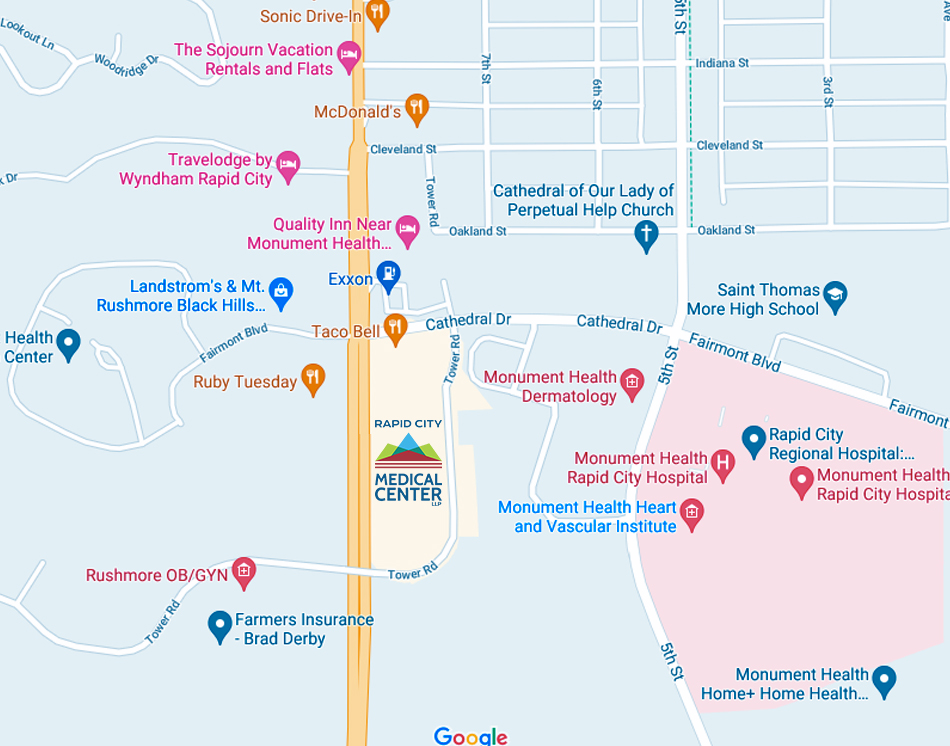 Services Provided
Gastroesophageal Reflux Disease (GERD)
Esophageal Strictures
Dysphagia
Peptic Ulcer Disease
H. Pylori
Irritable Bowel Syndrome (IBS)
Inflammatory Bowel Disease
Colorectal Cancer Screening
Hepatitis
Bile Duct Stones & Strictures
Liver Masses or Cysts
Hemorrhoids
CRH O'Regan Hemorrhoid Banding
Upper Endoscopy (EGD)
Colonoscopy
Small Bowel Capsule Endoscopy
Biliary & Pancreatic Endoscopy (ERCP)
Esophageal pH (Bravo)
Esophageal Motility Studies
Anorectal Manometry
Flex Sig
Chromoendoscopy
Smart Pill
Cirrhosis
Fatty Liver
Diarrhea
Constipation
Bloating
Celiac Disease
Fecal Microbial Transplants (FMT)
Learn More About RCMC