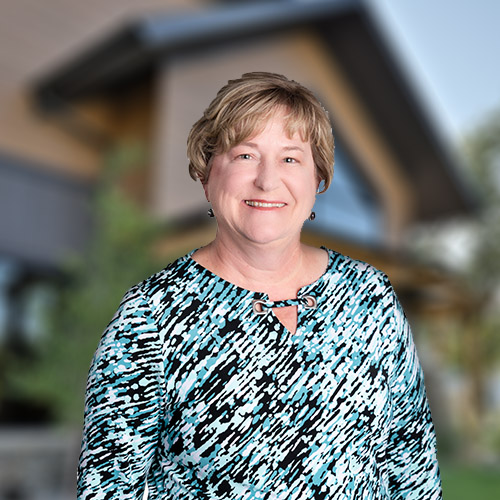 Susan Matthew, Certified Nurse Practitioner was born and raised in South Dakota. She received a bachelor's degree in psychology at SDSU, bachelor's degree in nursing at Creighton University in Omaha and her Master's degree in Nursing at South Dakota State University.
Susan has specialized in general medical dermatology since 2002. She has worked locally here since completing her master's program. She has retired from practice at the Veteran's Administration after working for 23 years, but she continues her dermatology practice in the private sector. She especially enjoys the elderly patients, cancer surveillance and treatment. Susan believes that the patient's involvement and decision making in their care is an integral component in treating skin concerns.
Ms. Matthew grew up in the Sturgis area, she and her husband of 33 years have 5 children and live on a small ranchette north of Whitewood. Hobbies include gardening, chasing chickens, decorative painting and quilting.
Request Appointment
Primary Location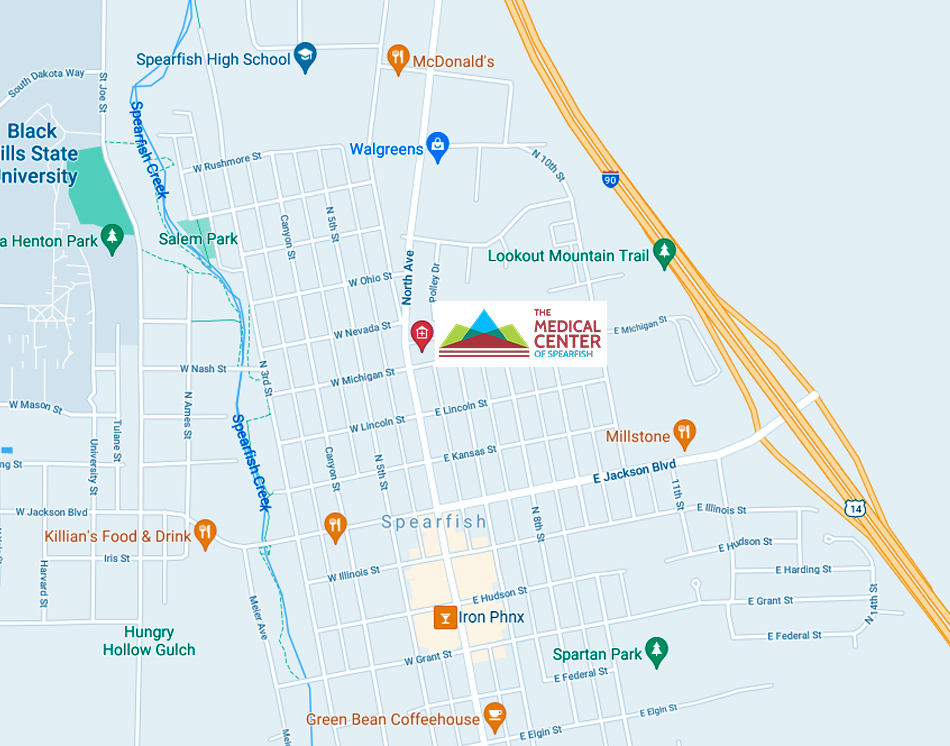 The Medical Center of Spearfish
120 E Michigan St. #200
Spearfish SD 57783
605-559-3201

opens phone dialer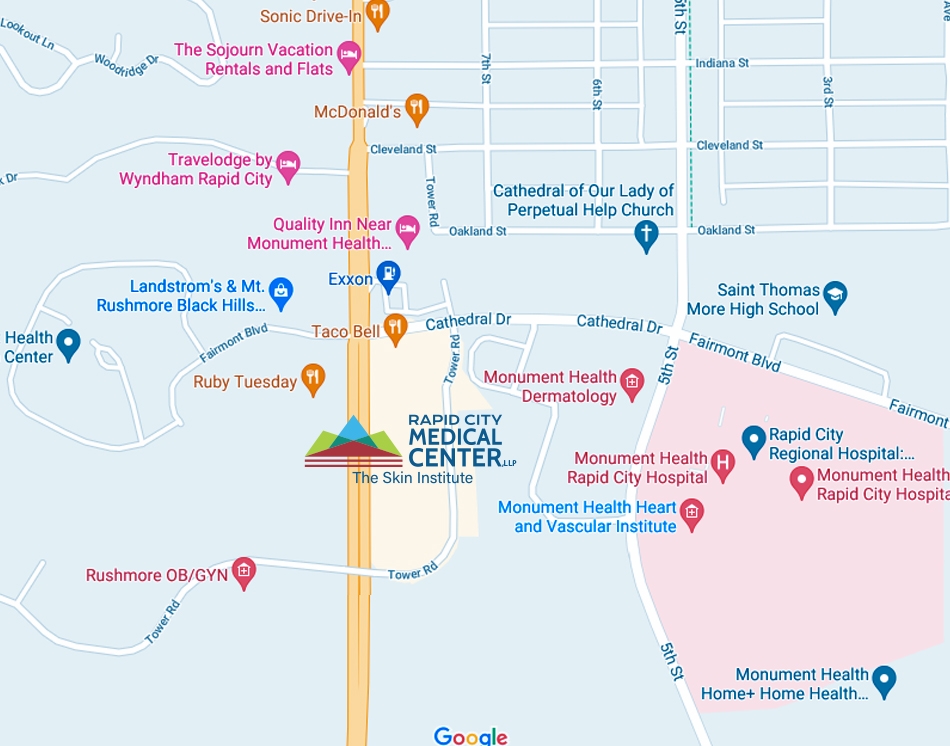 Services Provided
Acne Treatment
Blue Light/Photodynamic Therapy
Botox
Broadband Light (BBL) Intensie Pulsed Light
Coolsculpting
Eczema
EndyMed 3Deep Skin Tightening
EndyMed 3Deep Body Contouring
EndyMed Intensif Microneedling
Hives
Juvéderm Voluma® XC
Juvéderm Vollure® XC
Juvéderm® XC
Juvéderm Volbella® XC
Kybella
Laser Hair Reduction
Microdermabrasion
Mohs Surgery for Skin Cancer
Mole Removal
Non-Surgical Blepharoplasty
Platelet Rich Plasma (PRP) for Skin Tightening & Hair Loss
Sclerotherapy
Skin Cancer Screening
Laser Skin Resurfacing
Skin Tag Removal
Surgical Excisions
Wart Removal
Chemical Peels
Rosacea Treatment
Sun Spot Removal
UV Lightbox Treatment
Learn More About RCMC