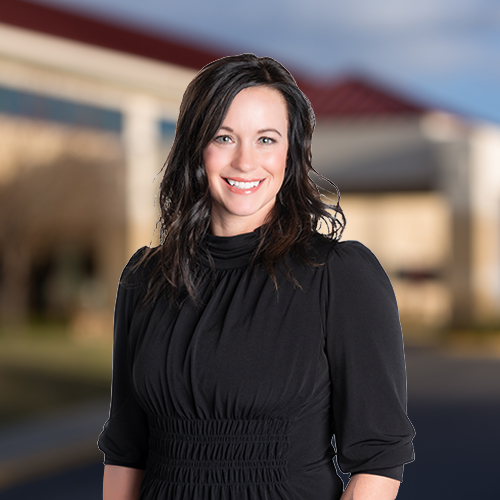 Joleen was born and raised in here in Rapid City. She attended University of South Dakota for both undergraduate and graduate training in Physician Assistant Studies, graduating in with her Masters in 2008. She has been working in Primary Care and Dermatology in Rapid City since then.
When she is not in the office, she enjoys spending time with her husband and their 3 children in the Black Hills. She especially enjoys camping, skiing, and attending various sports and church activities with her family.
Since joining The Skin Institute in 2021, Joleen has been specializing in complete skin care for your general dermatology and cosmetic needs. Whether you have a specific skin concern or are simply interested in improving your skin's appearance, Joleen is committed to personally delivering exceptional care to her patients.
Request Appointment
Primary Location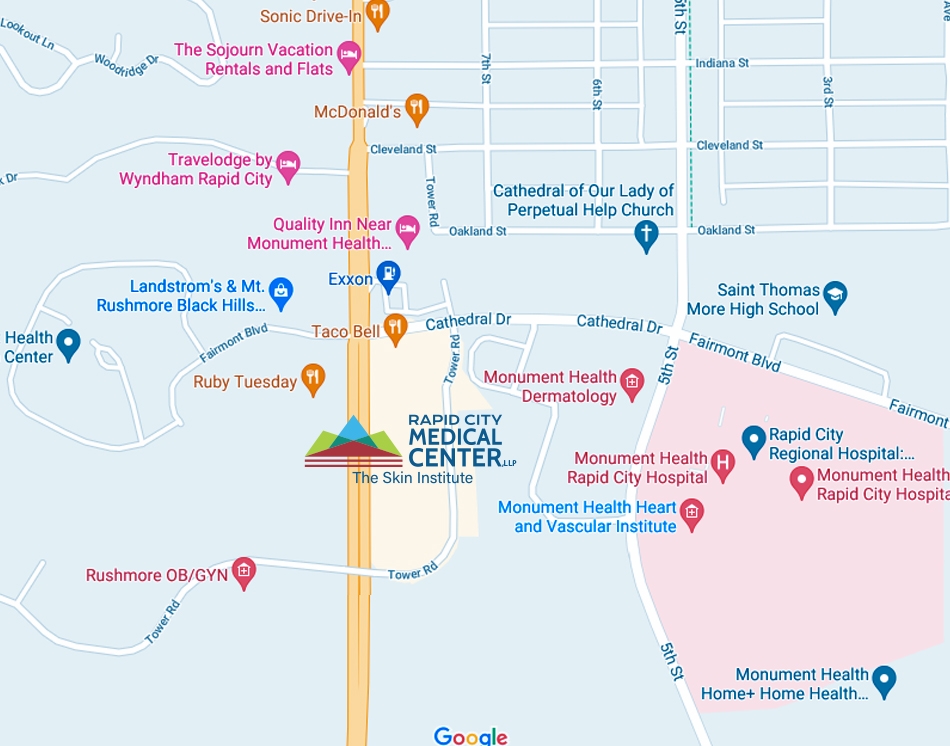 Services Provided
Acne Treatment
Blue Light/Photodynamic Therapy
Botox
Broadband Light (BBL) Intensie Pulsed Light
Coolsculpting
Eczema
EndyMed 3Deep Skin Tightening
EndyMed 3Deep Body Contouring
EndyMed Intensif Microneedling
Hives
Juvéderm Voluma® XC
Juvéderm Vollure® XC
Juvéderm® XC
Juvéderm Volbella® XC
Kybella
Laser Hair Reduction
Microdermabrasion
Mohs Surgery for Skin Cancer
Mole Removal
Non-Surgical Blepharoplasty
Platelet Rich Plasma (PRP) for Skin Tightening & Hair Loss
Sclerotherapy
Skin Cancer Screening
Laser Skin Resurfacing
Skin Tag Removal
Surgical Excisions
Wart Removal
Chemical Peels
Rosacea Treatment
Sun Spot Removal
UV Lightbox Treatment
Learn More About RCMC