Dr. Wittenberg is a dermatologist specializing in Mohs micrographic surgery and has always had a passion for the challenges that come with surgery, including removal and reconstruction. Originally from Hot Springs, South Dakota where his dad practiced as a vet for over fifty years; his education has led him to various parts of the United States.
He first attended the University of Oklahoma in Norman, Oklahoma and became certified as a physical therapist. After practicing for one year in Rapid City, he decided to pursue a career in medicine attending the University Of South Dakota Sanford School of Medicine and completing his internship at Mayo Clinic in Rochester, Minnesota. He went on to complete his dermatology training at Henry Ford Hospital in Detroit, Michigan. Finally, completing his fellowship in Mohs surgery at Emory University in Atlanta, Georgia, and have been practicing at the Rapid City Medical Center since 1999.
Outside of work, he can be found with his wife and three girls. They enjoy being in the beautiful Black Hills, taking part in numerous activities such as kayaking, hiking, running and playing tennis. They are very involved in the kids' schooling and can be found at nearly every school-related function, from fundraisers to tennis matches and everything in-between. Additionally, traveling to the many great places the world has to offer is something they enjoy as a family.
Dr. Wittenberg's patients are part of his family as well. His personal mission is to ensure that each one is happy, healthy and has access to the highest quality care in Rapid City and the surrounding area. He focuses on explaining each part of the surgical process to his patients, making sure they call with any questions. For him at the end of the day as long as his patients are happy, he is happy.
He is also serving Spearfish and the surrounding area as your local Mohs Surgery specialist on Tuesdays. Please call all the Rapid City Medical Center at (605) 721-8200 or the Medical Center of Spearfish at (605) 559-3201 to schedule your appointment.
Board Status

Certified American Board of Dermatology

Specialty

Dermatology
Request Appointment
Primary Location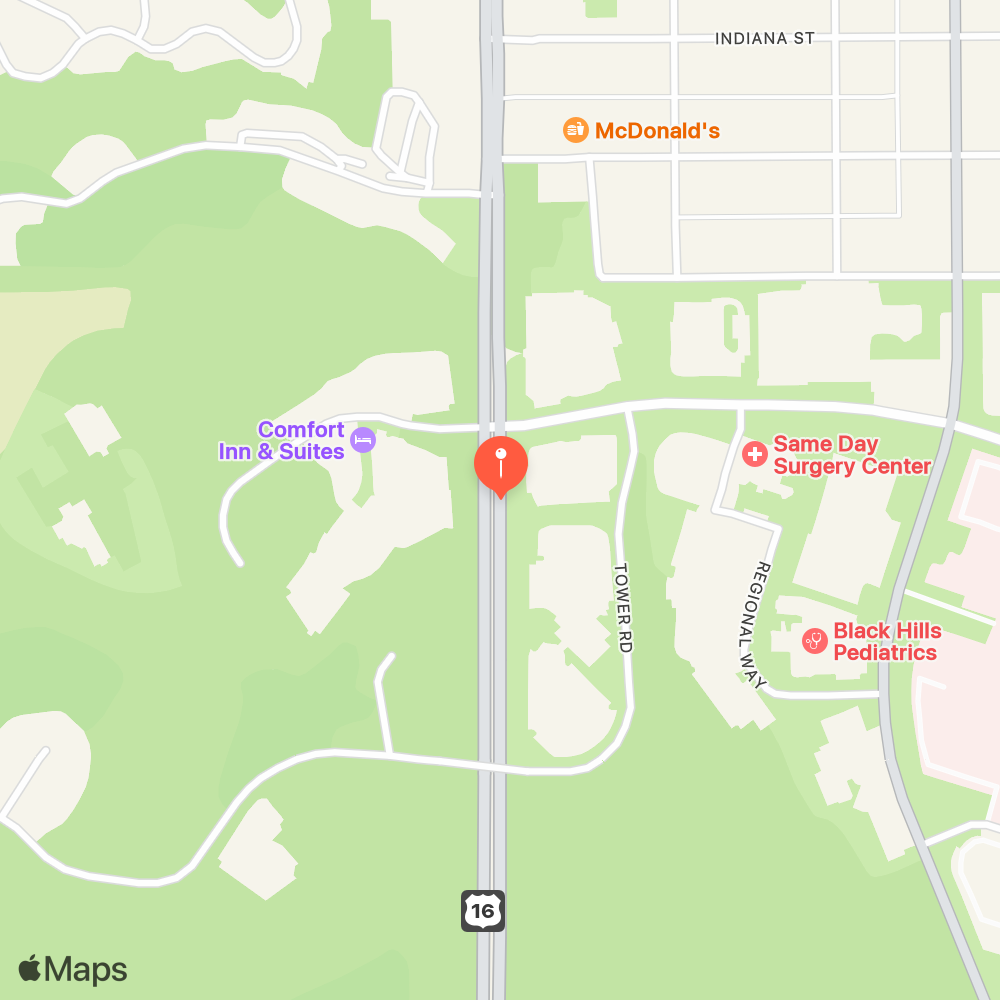 Services Provided
Acne Treatment
Blue Light/Photodynamic Therapy
Botox
Broadband Light (BBL) Intensie Pulsed Light
Coolsculpting
Eczema
EndyMed 3Deep Skin Tightening
EndyMed 3Deep Body Contouring
EndyMed Intensif Microneedling
Hives
Juvéderm Voluma® XC
Juvéderm Vollure® XC
Juvéderm® XC
Juvéderm Volbella® XC
Kybella
Laser Hair Reduction
Microdermabrasion
Mohs Surgery for Skin Cancer
Mole Removal
Non-Surgical Blepharoplasty
Platelet Rich Plasma (PRP) for Skin Tightening & Hair Loss
Sclerotherapy
Skin Cancer Screening
Laser Skin Resurfacing
Skin Tag Removal
Surgical Excisions
Wart Removal
Chemical Peels
Rosacea Treatment
Sun Spot Removal
UV Lightbox Treatment
Reviews





Jun 15, 2017
Survey
•
Rapid City Medical Center


Learn More About RCMC