Rapid City Medical Center is pleased to welcome Dr. Tyler A. Ptacek, a double Board Certified pain specialist. Dr. Ptacek introduces an Interventional Pain department to our practice.
Dr. Ptacek is excited to be in the Black Hills and is in some ways "coming home" to be close to his family. He was raised along with his two brothers and sister in O'Neill, Nebraska – a town of about 3,500 people. It was during this time that he was influenced by his father practicing medicine as a small town family doctor. This experience is a big part of why he enjoys the combining of the art and the science of modern medicine into improving people's lives.
After earning his bachelor's degree in chemistry, he attended medical school at the University of Nebraska followed by an internship at the University of Kansas- Wichita. Dr. Ptacek completed his residency in Anesthesiology at the University of Nebraska Medical Center in Omaha, NE, and his Interventional Pain Fellowship at Wake Forest in Winston-Salem, NC.
Dr. Ptacek describes his bedside manner as open and relaxed. He recommends common sense treatments with the goals of decreasing pain and increasing function. He likes to start his visits by trying to understand what is important to the patient. He is passionate about quality care and staying up-to-date with the newest treatments and technology.
Dr. Ptacek currently serves in the United States Air Force Air National Guard as a Flight Surgeon. He and his wife Melanie are blessed with two boys and one girl. They enjoy traveling, hiking, snowboarding, and flying small aircraft.
Board Status

American Board of Anesthesiology - Anesthesiology and Pain Medicine

Specialty

Interventional Pain
Request Appointment
Primary Location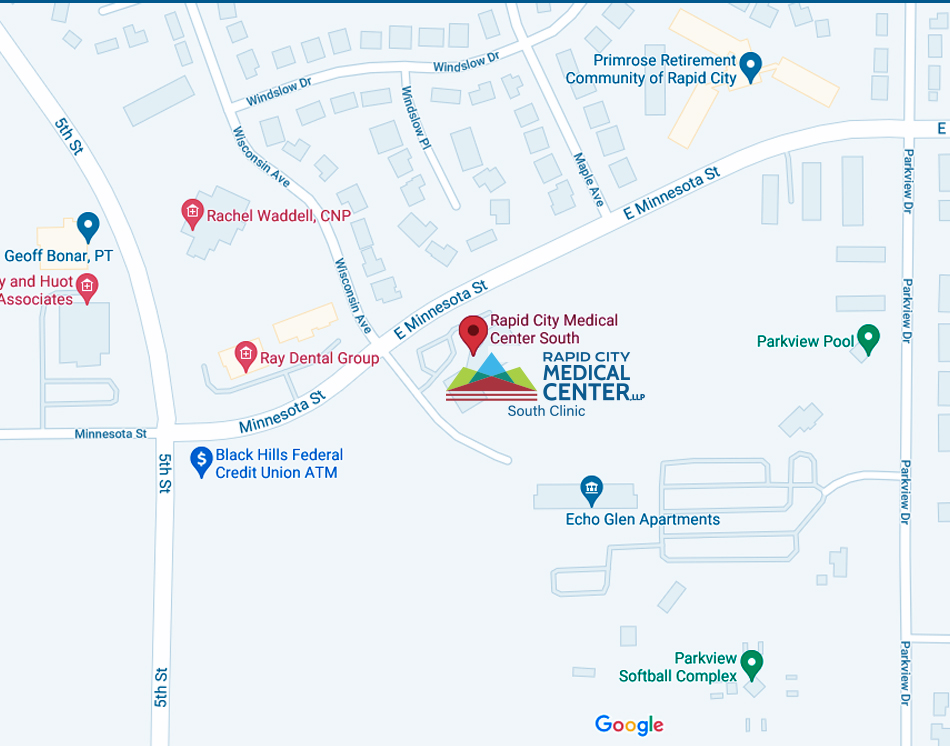 Services Provided
Balloon Kyphoplasty
Minimally Invasive Lumbar Decompression
Intrathecal (Pain and Baclofen) Pump Trials, Implantation & Management
Peripheral Nerve Stimulation
Relievant Intracept (Basivertebral Nerve Ablation)
SI Joint Fusion
Spinal Cord Stimulation Trials and Implantations
Vertiflex Superion (Spinous Process Spacer)
Epidural Steroid Injenctions
Facet Blocks
Functional Anesthetic Discography
Ketamine Infusions/Boosters
Medial Branch Ablation/Rhizotomy
Nerve Blocks
Sympathetic Ganglion Blocks
Trigger Points
Intradiscal Biologic Injections
Independent Medical Evaluations
Workers Compensation Evaluations
Personal Injury Evaluations
Learn More About RCMC