Dr. Rachel Dunn completed her Doctor of Audiology degree from the University of Arkansas for Medical Sciences in Little Rock, Arkansas. She is certified by the American Speech-Language Hearing Association (ASHA) in Audiology (CCC-A) and is a Fellow of the American Academy of Audiology (FAAA).
Dr. Dunn is passionate about helping patients improve their communication and quality of life through a variety of hearing devices including hearing aids and cochlear implants, as well as diagnostics for newborns through geriatrics. She believes each patient has a unique journey and is excited to help you reach your hearing goals.
Before moving to Rapid City to join the WRENT team in 2021, Dr. Dunn worked at a large ENT practice in East Texas. As southerners from big cities, she and her husband quickly fell in love with the Black Hills as they enjoy various outdoor activities such as disc golf, hiking, and snow sports.
Specialty

Ear, Nose & Throat
Request Appointment
Primary Location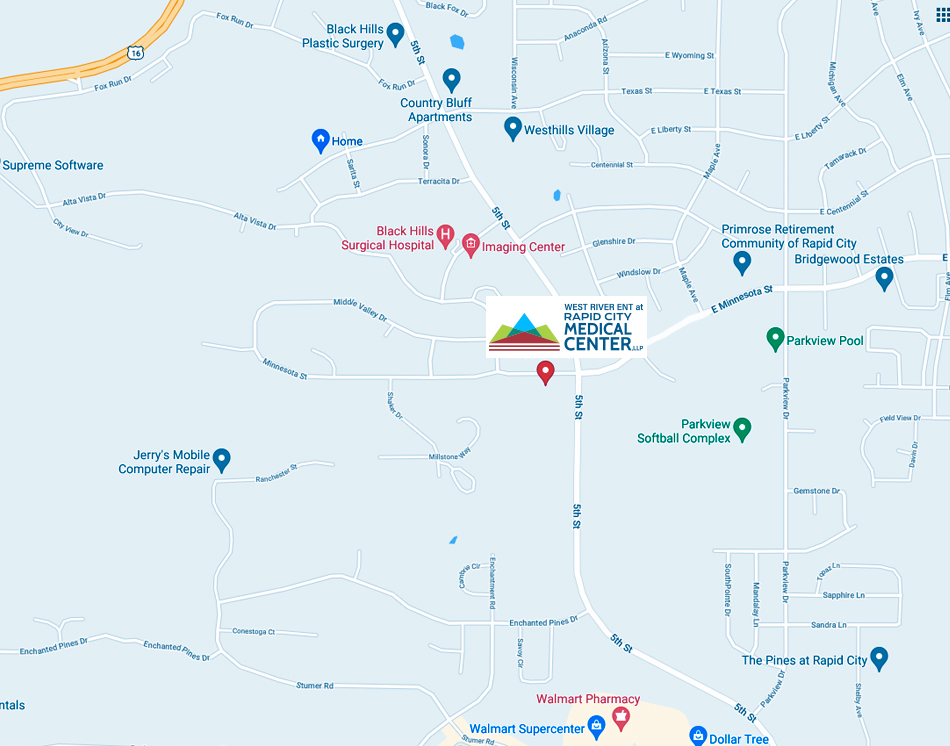 Services Provided
Ear Cleaning/Cerumen Removal
Allergy Skin Testing
Ear Tubes
Chronic Sinusitis
Chronic Sinusitis Surgery
Audiology
Hearing Testing
Hearing Aids
Sialendoscopy
Snoring & Sleep Apnea
Voice Disorder
Blepharoplasty Surgery
Facial Scar Revision
Forehead & Browlift Surgery
Rhinoplasty Nasal Surgery
Otoplasty Surgery
Tonsillitis
Zenker's Diverticulum
Thyroid & Parathyroid Surgery
Functional Nasal Surgery
Head & Neck Cancer
Learn More About RCMC