Born and raised in Rapid City Dr. Sears graduated with a bachelor of science from the University of Notre Dame and then went to the University of South Dakota's Sanford School of Medicine. She completed residency training at the Rapid City Regional Health Family Medicine Residency program. She has practiced family medicine in Rapid City for over thirteen years.
Dr. Sears has been married for over 16 years and has four children that keep her very busy getting them to and from activities. She enjoys watching them play and participate in the activities they love.  When not going to and from a sporting or dance activity,  she likes to spend time at her cabin in the Black Hills.
What she loves about family medicine is the relationship she gets to build with patients. She loves that she gets to know her patients and their families.  She also loves that she has the opportunity to care for patients of all ages.  She has many multigenerational families in her practice.  There are some days that she feels she could do a good portion of her job just sitting around a table with a cup of coffee.
Dr. Sear's individual practice philosophy is that health is not a number or a statistic that needs to be achieved.  It is individual to each patient. The first step to achieving a healthier lifestyle is a commitment to work on all aspects of ourselves.  She strives to partner with her patients to help them set new health goals and work with them to achieve them.
Board Status

Certified American Board of Family Medicine

Specialty

Family Medicine
Request Appointment
Primary Location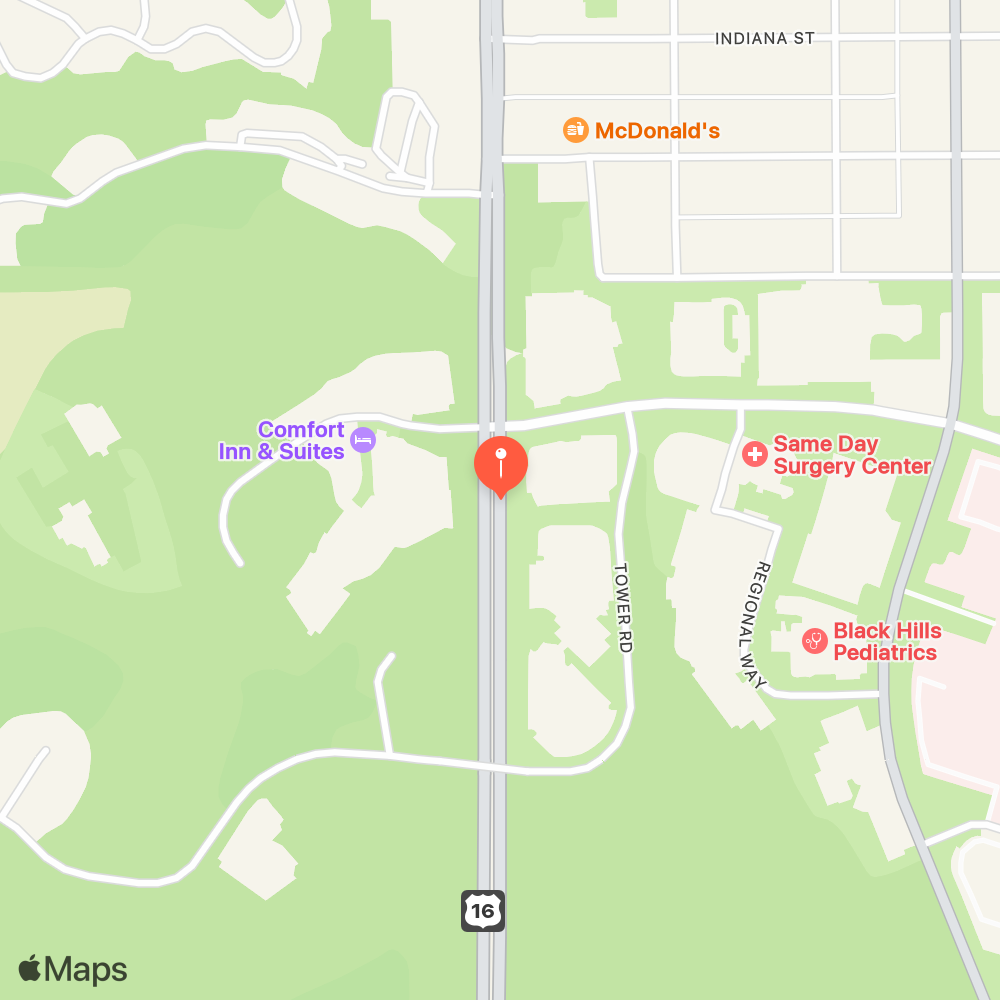 Services Provided
Preventative Care
Routine Check-Ups
Wellbaby Check-Ups
Adult Medicine
Sports Physicals
Acute Care
Pediatrics
X-Rays
Laboratory Testing
Learn More About RCMC