Dr. Goodhope attended medical school at Kirksville College of Osteopathic Medicine in Kirksville, MO, followed by an internship and residency in family medicine at Botsford General Hospital in Farmington Hills, MI. After completing residency training in 2003, he joined the United States Air Force and remained on active duty until 2008. He was deployed to Afghanistan in 2007 in support of Operation Enduring Freedom. He joined Rapid City Medical Center's Family Medicine Department in 2010.
An osteopathic doctor (DO) is a fully licensed physician trained in a comprehensive approach to treating patients. Rather than addressing specific symptoms or illnesses, they look at the underlying causes of disease and the overall picture of a patient's health to help them achieve and maintain a healthy life.
His father, a retired internal medicine physician, had a significant influence on his decision to practice medicine. Initially studying physical therapy, he ultimately decided osteopathic family medicine would allow him to help patients in the way he wanted to practice.
In his free time, he enjoys biking, skiing, hiking, gardening and spending time with his children.
Board Status

Certified Family Practice and Osteopathic Manipulative Treatment

Specialty

Family Medicine
Request Appointment
Primary Location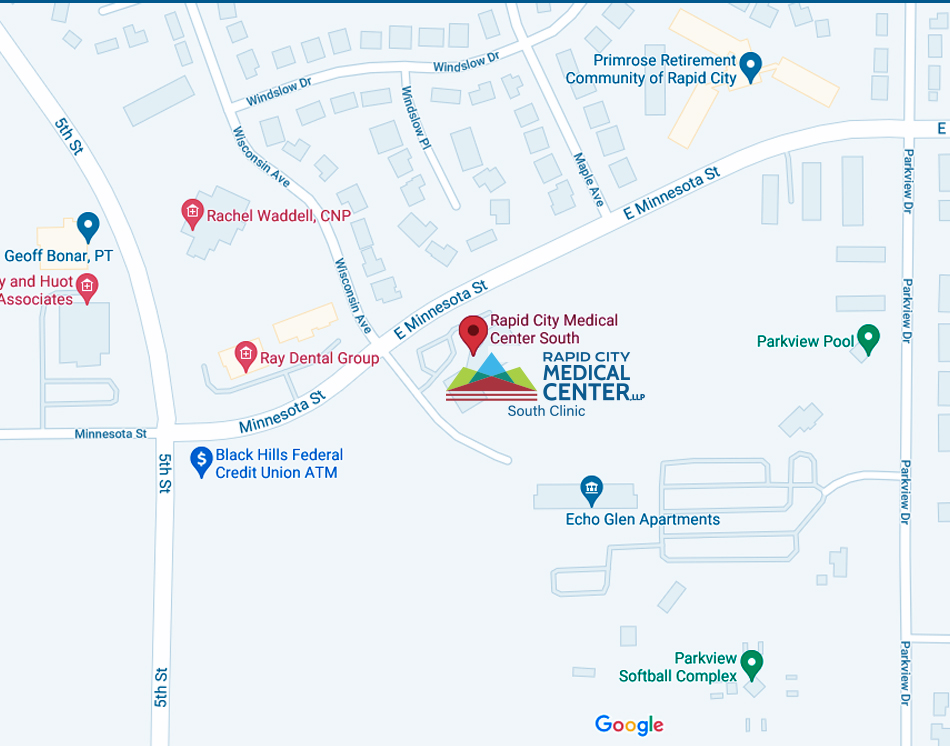 Services Provided
Preventative Care
Routine Check-Ups
Wellbaby Check-Ups
Adult Medicine
Sports Physicals
Acute Care
Pediatrics
X-Rays
Laboratory Testing
Learn More About RCMC