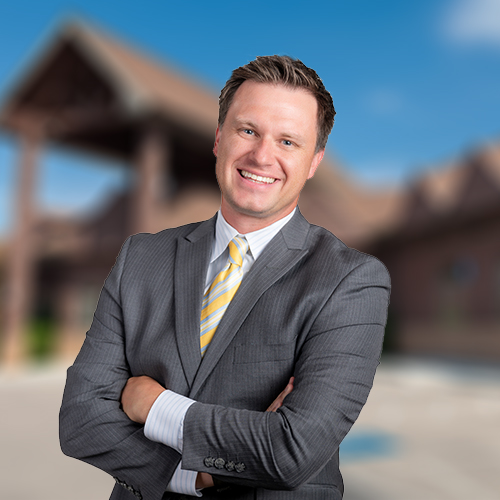 Dr. Lance Doeden was born and raised in Fargo, North Dakota and received his undergraduate degree at North Dakota State University. He went to medical school at the University of North Dakota and did his residency and fellowship at the University of Nebraska Medical Center. Double board-certified in anesthesiology and interventional pain, Dr. Doeden says his biggest hope for his patients is to improve pain, function and ultimately their quality of life without the use of medication.
He enjoys hiking and exploring the Black Hills with his wife Mikayla and their four kids, ages one, three, five and seven. Their three-year-old son has Down Syndrome and his uniqueness and contagious joy has offered the family the opportunity to shout the worth of all individuals. Outside of work, Dr. Doeden enjoys being with his family, playing on the water, reading, watching sporting events and spending time with his church family.
Dr. Doeden was the first person in North Dakota to implant Omnia, the latest technology from Nevro spinal cord stimulation, as well as the first physician in the state to use Wavewriter alpha, the latest technology from Boston Scientific. Prior to moving to Rapid City in July, he was an interventional pain physician at Sanford Health in Fargo for four years. Along with his partner, Dr. Tyler Ptacek, he is a founding member of the Dakota Pain Society.
Specialty

Interventional Pain
Request Appointment
Primary Location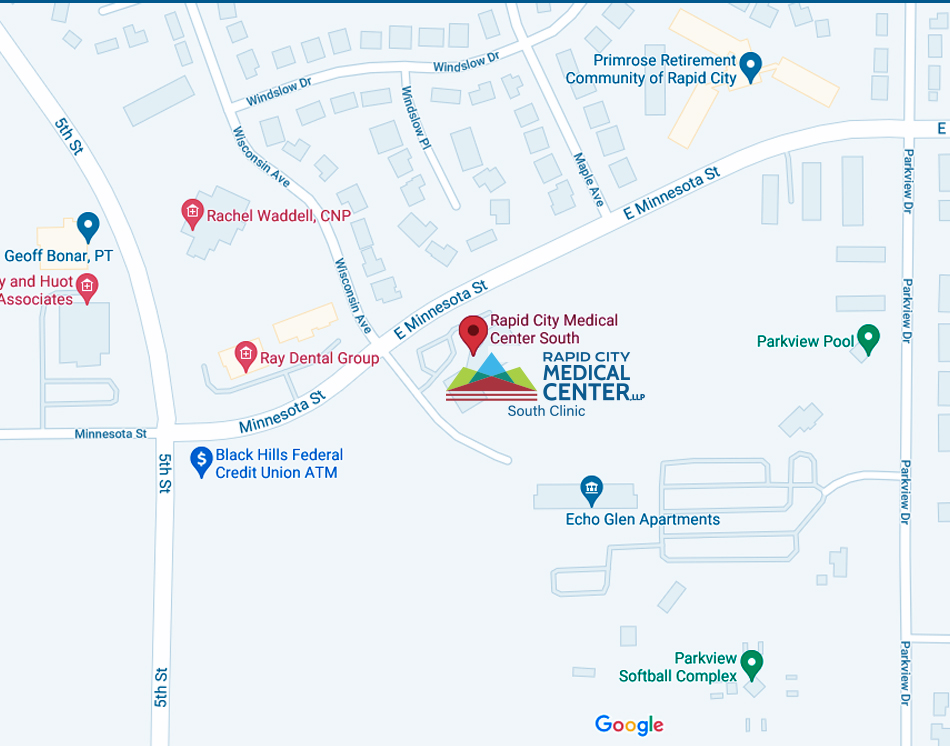 Services Provided
Balloon Kyphoplasty
Minimally Invasive Lumbar Decompression
Intrathecal (Pain and Baclofen) Pump Trials, Implantation & Management
Peripheral Nerve Stimulation
Relievant Intracept (Basivertebral Nerve Ablation)
SI Joint Fusion
Spinal Cord Stimulation Trials and Implantations
Vertiflex Superion (Spinous Process Spacer)
Epidural Steroid Injenctions
Facet Blocks
Functional Anesthetic Discography
Ketamine Infusions/Boosters
Medial Branch Ablation/Rhizotomy
Nerve Blocks
Sympathetic Ganglion Blocks
Trigger Points
Intradiscal Biologic Injections
Independent Medical Evaluations
Workers Compensation Evaluations
Personal Injury Evaluations
Learn More About RCMC