Dr. Degen grew up in beautiful Spearfish, South Dakota. She completed both college and medical school at The University of South Dakota. After medical school, she ventured away to residency at the University of Arizona in Tucson. Once she completed residency, she was grateful to come home to the Black Hills!
Dr. Degen enjoys a broad spectrum of women's health. She enjoys caring for women from their first period, through childbearing, and into menopause. She feels that the depth of the relationships she forms with her patients is a huge privilege.
While she practices a full-spectrum of obstetrics and gynecology, she has a special interest in pelvic floor dysfunction; problems such as incontinence, prolapse, and pain. She utilizes minimally invasive methods to help patients live a happier, healthier life.
In her off time, she enjoys all that the Hills have to offer! She loves to hike with her family and their dog, try new restaurants, and simply sit on the back porch with a cup of coffee! She is truly grateful for such a wonderful place to live!
Board Status

Certified American Board of Obstetrics & Gynecology

Specialty

Obstetrics & Gynecology
Request Appointment
Primary Location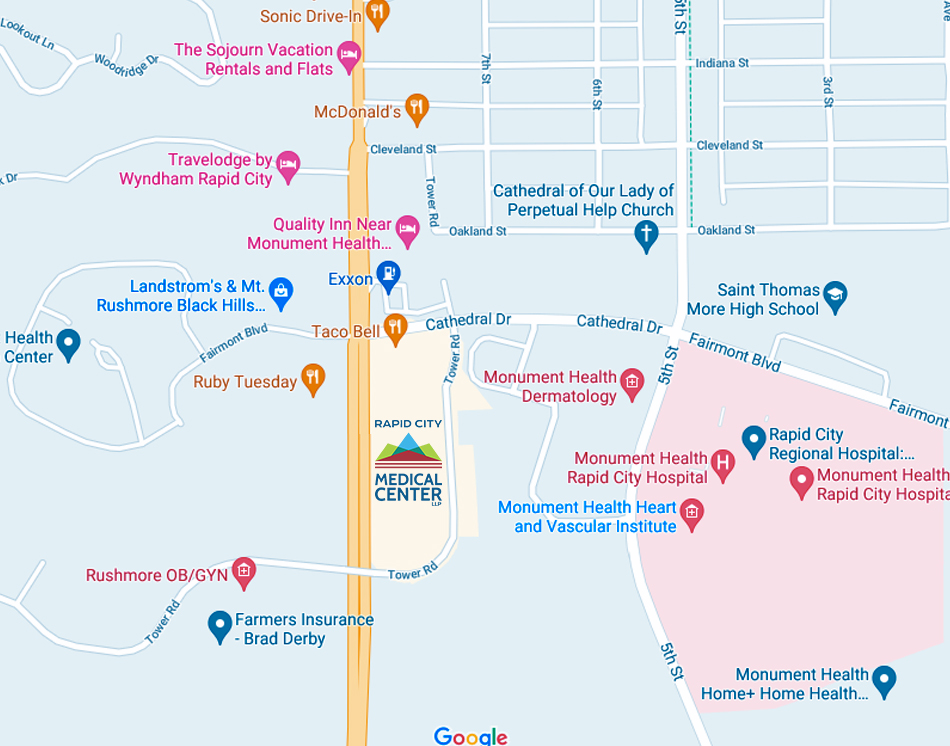 Services Provided
Pregnancy
Female Surgery
Gynecology
High-Risk OB
Menopause
Birth Control
Laparoscopic Hysterectomy
Pelvic Floor Dysfunction
Adolescent Gynecology
3D Mammography
MonaLisa Touch
PRP Intimacy Injection
Learn More About RCMC