Jennifer has been a Certified Physician Assistant since 2002 and is a graduate of University of Colorado Health Science Center. Jennifer has practiced in pediatrics, urgent care and family medicine. Jennifer has been at RCMC Westside since 2015. She has loved being able to establish long-lasting relationships with her patients. She also feels blessed to treat such wonderful patients and to be supported by the knowledgeable caring staff at Westside.
Jennifer is the mother of two beautiful daughters, one amazing son, a skittish cat and a silly dog. In her free time Jennifer enjoys swimming and yoga for relaxation, hiking all over the Black Hills with her husband, boating, traveling and going to church. She also enjoys and stays very busy attending her kid's competitive swimming events and their
various other activities.
Specialty

Family Medicine
Request Appointment
Primary Location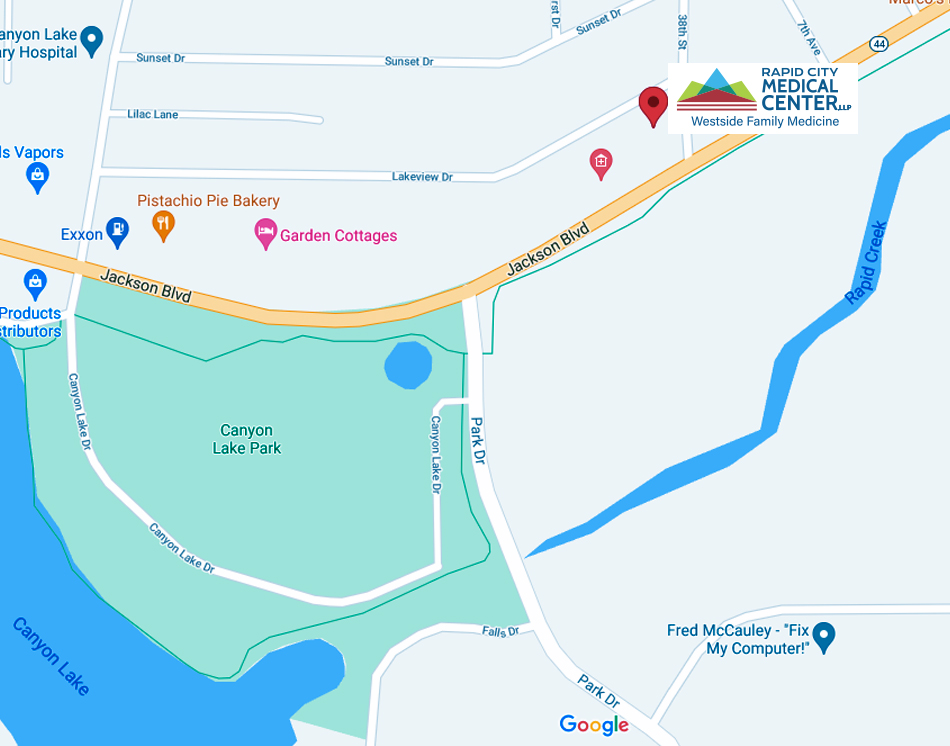 Services Provided
Preventative Care
Routine Check-Ups
Wellbaby Check-Ups
Adult Medicine
Sports Physicals
Acute Care
Pediatrics
X-Rays
Laboratory Testing
Learn More About RCMC