Dr. Skea feels fortunate to have grown up in a family with strong conservative values. Having been raised in the small town of Edgemont, South Dakota, where he found a strong common ethical sense abundant, has made him part of who he is today. The virtues of integrity ingrained the core of his desire to do the best for every patient in an honest and caring way.
Chicago, Illinois, was the setting for his formal education and training in podiatric medicine where one of the largest foot clinics in the country existed. This provided a rich clinical learning experience. Post-graduate training at numerous hospitals in various areas of the country gave him a wide spectrum of knowledge in different types of procedures.
He strives to keep abreast on the latest technology and techniques in foot surgery. It is not unusual for a person to call on the phone to inquire if he doses this or that technique because of what they have researched online. By frequently attending some of the best conferences on foot surgery in the country and reading the medical literature, he strives to be exposed to nearly everything that is happening in the foot surgery arena. He enjoys staying on the cutting edge of this knowledge but also is careful to not implement new procedures too early without first finding the outcomes.
There is often more than one way to treat a condition. Dr. Skea tries to tailor the treatment to the patient's best interest.
It is his privilege that those who choose him for treatment have put their trust in him. He feels patients deserve the best he can offer. If the condition is beyond his scope of expertise, he will gladly make the proper referral when necessary.
Dr. Skea's numerous professional memberships include: American Podiatric Medical Association as past National Delegate, South Dakota Podiatric Medical Association as past President, Governor-appointed Board of Podiatry Examiners as Past President and Christian Medical and Dental Association.
Board Status

Certified American Board of Podiatric Medicine

Specialty

Podiatry
Request Appointment
Primary Location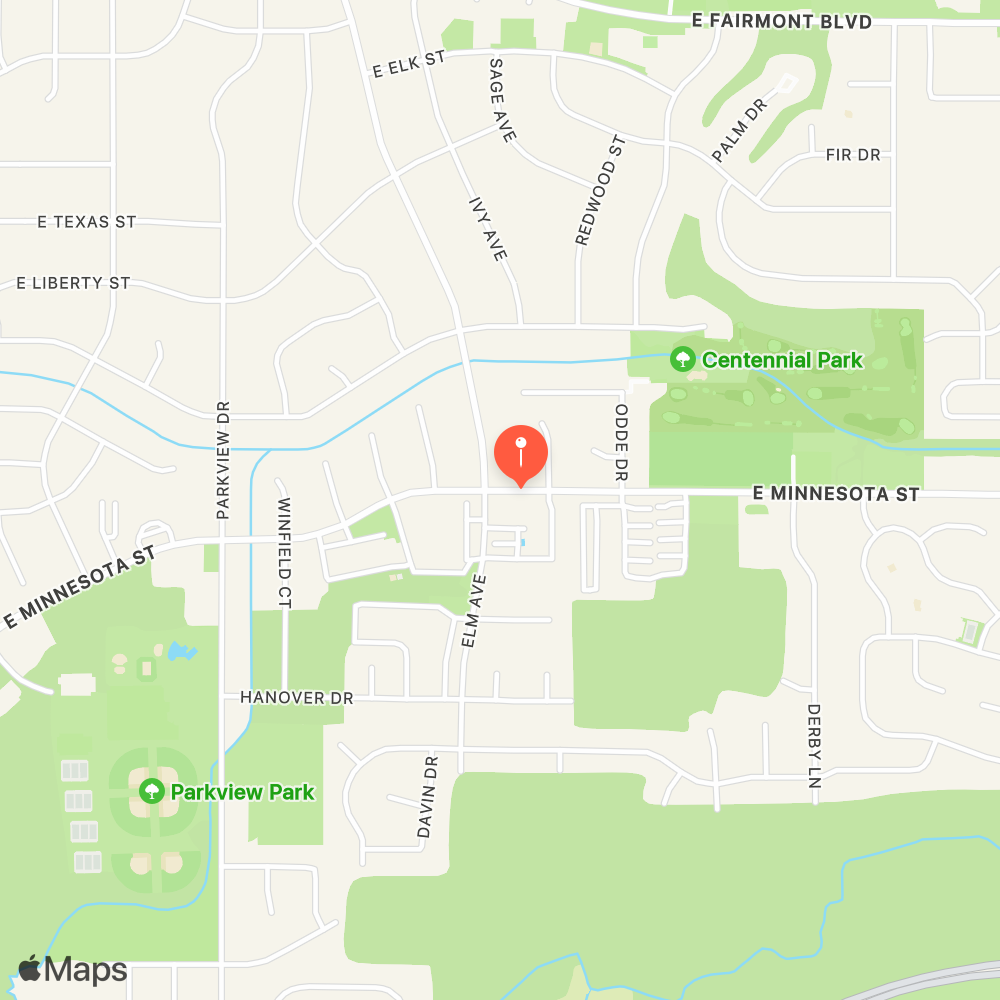 Services Provided
Arthritis
Sports Injuries
Foot Fractures
Foot Surgery
Diabetic Foot Problems
Foot Deformities
Geriatric Foot Problems
Plantar Fasciitis
Bunions
Hammertoes
Toenail Fungus
Ingrown Toenails
Warts
Painful Calluses
Toenail Problems
Custom Orthotics
Corns
Calluses
Foot Pain
Ankle Pain
Diabetic Shoes
Reviews


Sep 12, 2017
Survey
•
Rapid City Medical Center


Nov 12, 2012
RateMDs
•
Rapid City Medical Center
Learn More About RCMC