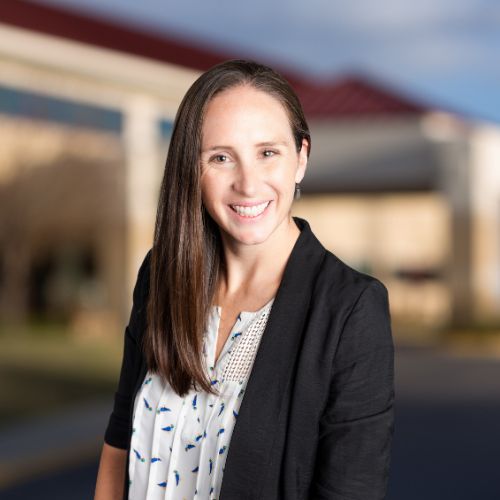 Dr. Gilbert was born and raised in Sioux Falls, South Dakota. After completion of her
undergraduate degree at Colorado State University, she returned home for medical school at
the University of South Dakota Sanford School of Medicine. She went on to complete her
residency training at the University of Arizona – Phoenix. Prior to joining Rapid City Medical
Center, she practiced in Salt Lake City, Utah. She is excited to serve the community back in her
home state of South Dakota.
Dr. Gilbert is passionate about providing comprehensive women's healthcare. She particularly
enjoys the lifelong bond formed when caring for women at all stages of life.
In her free time, she enjoys exploring the Black Hills with her husband and two daughters.
Specialty

Obstetrics & Gynecology
Request Appointment
Primary Location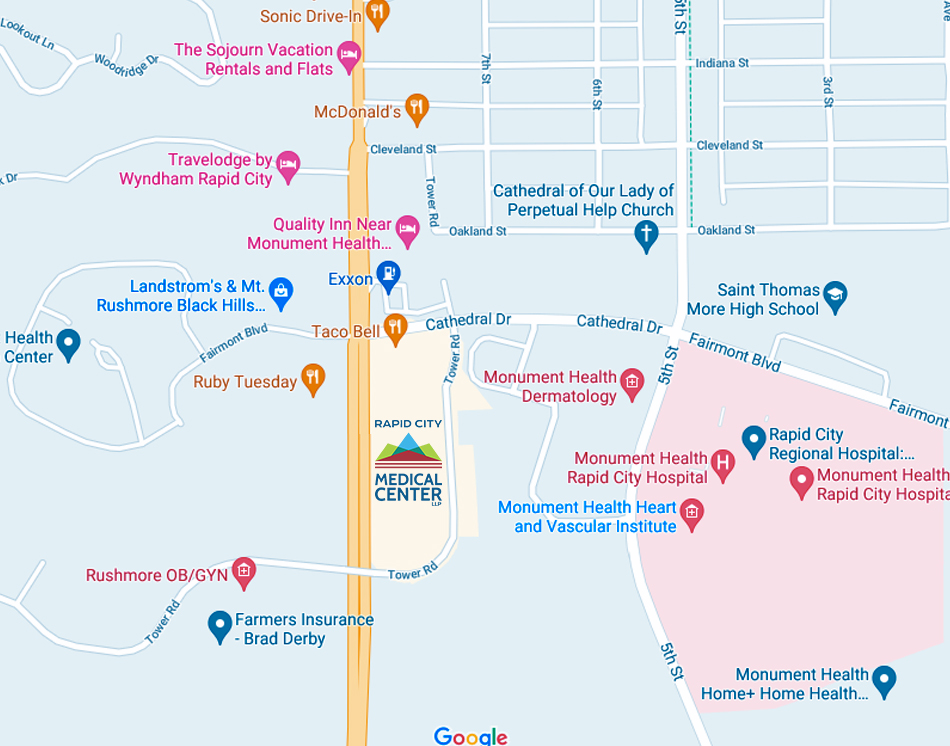 Services Provided
Pregnancy
Female Surgery
Gynecology
High-Risk OB
Menopause
Birth Control
Laparoscopic Hysterectomy
Pelvic Floor Dysfunction
Adolescent Gynecology
3D Mammography
MonaLisa Touch
PRP Intimacy Injection
Learn More About RCMC