Dr. Weiland is board certified in the specialty of internal medicine. He graduated from the University of South Dakota Sanford School of Medicine and completed his internal medicine residency at the University of Wisconsin Hospital and Clinics in Madison, Wisconsin. He is an associate professor with the Sanford School of Medicine and is actively involved in numerous nonprofit organizations such as the American Cancer Society, American Heart Association, and the American Lung Association.
He has been published in the Annals of Pharmacology as well as the State Medical Journal. He was the "Supervising Physician" for the 2008 documentary Good Meat: "How the Lakota Got Fat and Beau LeBeau Saved Himself."
After years of witnessing the destructive forces of overindulgence, Dr. Weiland developed the Dakota Diet, a healthy eating plan that teaches how to lose weight and improve health now and throughout life.
Board Status

Certified American Board of Internal Medicine

Specialty

Internal Medicine
Request Appointment
Primary Location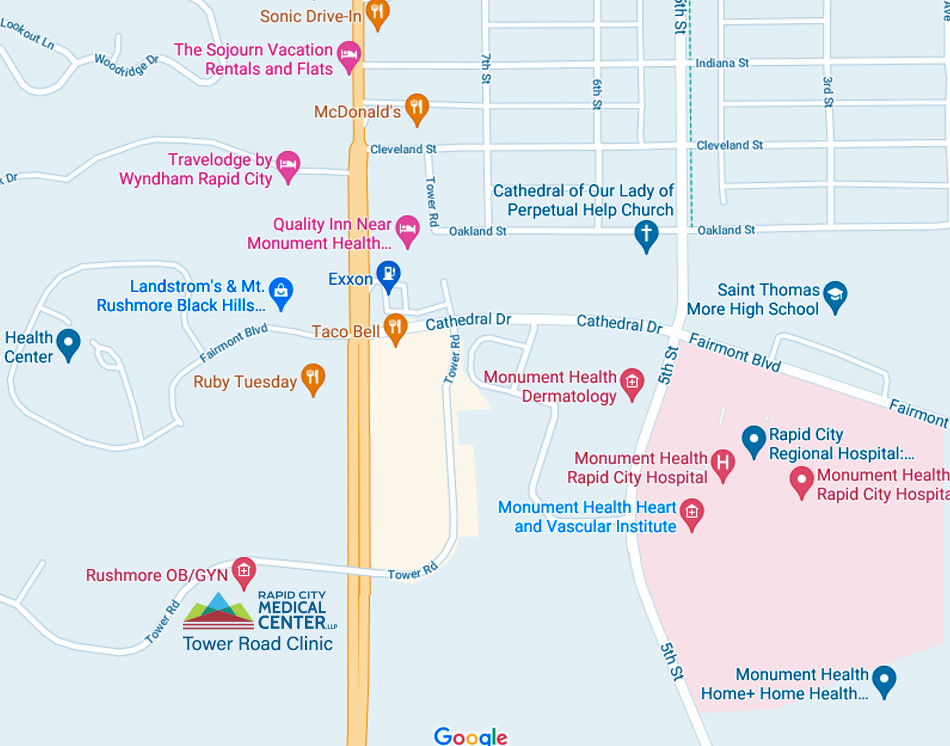 Services Provided
Preventative Care
Routine Check-Ups
Adult Medicine
Geriatric Medicine
Treatment of Chronic Diseases
Thyroid Ablations
Anticoagulation
Infusion Services
Learn More About RCMC