Dr. White is a South Dakota native and joined the Rapid City Medical Center in 2010 after practicing in Cincinnati, Ohio, for eight years. Prior to that, he finished training in Detroit, Michigan, where he obtained surgical specialization. He is double-board certified in both Otolaryngology and Facial Plastic Surgery and enjoys a wide variety of challenging conditions affecting the head and neck. The anatomy is very complex and interconnected in this area of the body and there's very little margin for error. These challenges drew him to ENT but he believes the greatest joy in his practice is taking care of and interacting with the children. They bring a sense of wonderment to every encounter.
Aside from enjoying pediatric ear, nose and throat disorders, Dr. White also has a keen interest in rhinology (nasal and sinus disorders) and the related field of allergies, as well as facial cosmetic surgery.
When not taking care of patients, he can be found outdoors hunting, fishing, hiking and all of the other great things that Rapid City and the Black Hills have to offer. He feels very fortunate to practice in and care for the people of western South Dakota and the surrounding areas.
Board Status

Certified American Board of Plastic Surgery and Certified American Board of Otolaryngology

Specialty

Ear, Nose & Throat
Request Appointment
Primary Location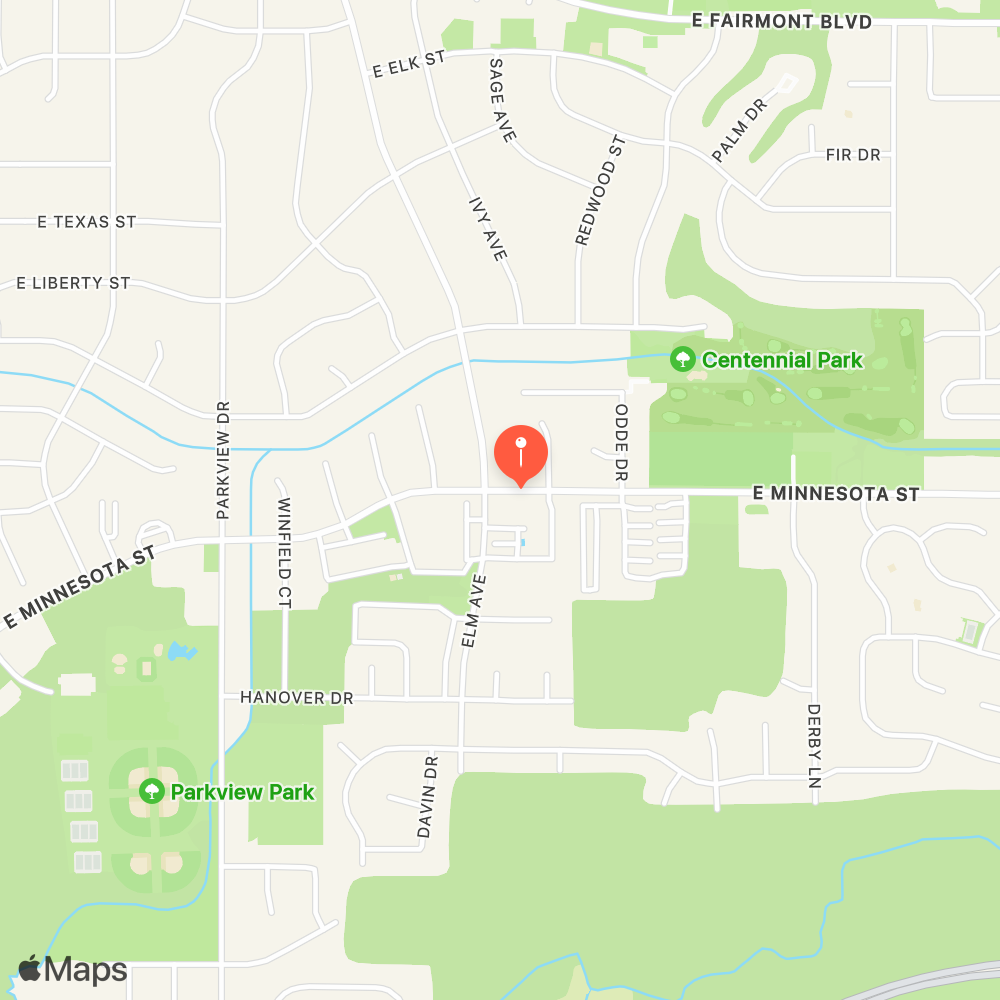 Black Hills ENT at Rapid City Medical Center
101 E Minnesota St #210
Rapid City SD 57701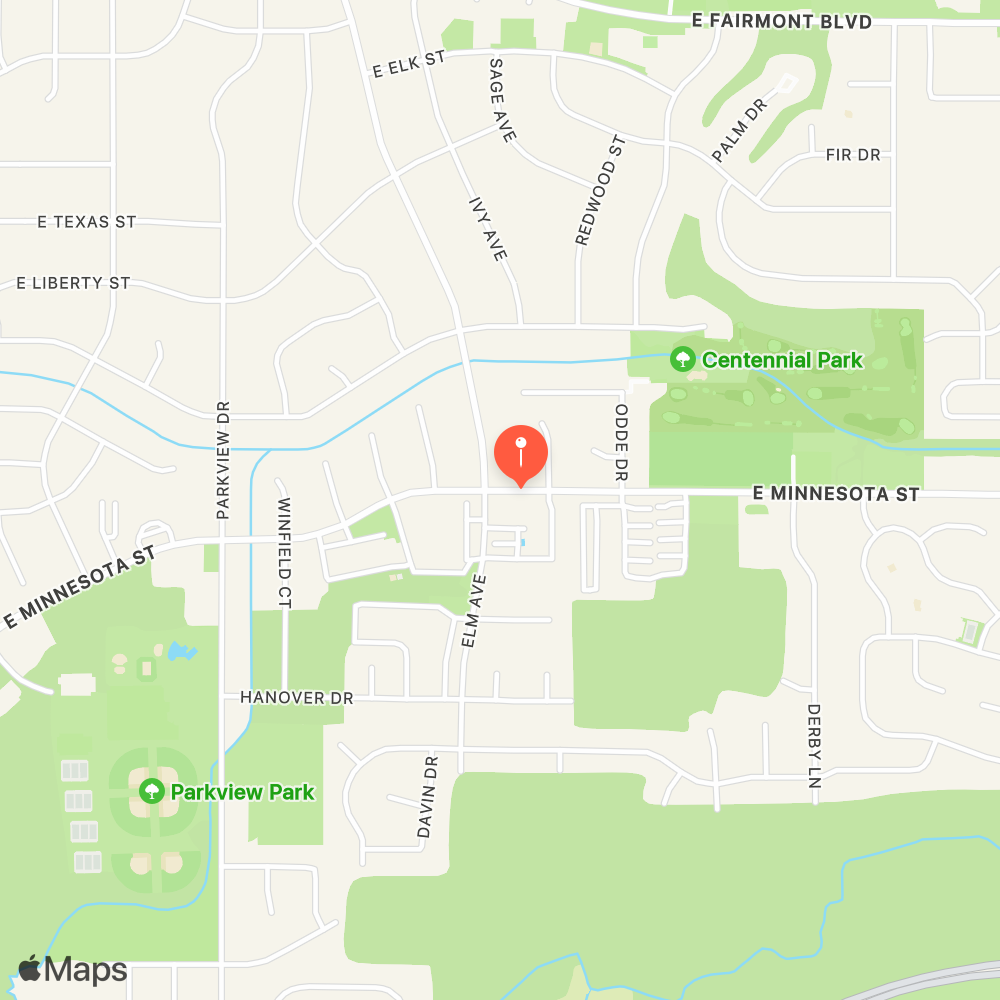 Services Provided
Ear Cleaning/Cerumen Removal
Allergy Skin Testing
Ear Tubes
Chronic Sinusitis
Chronic Sinusitis Surgery
Audiology
Hearing Testing
Hearing Aids
Sialendoscopy
Snoring & Sleep Apnea
Voice Disorder
Blepharoplasty Surgery
Facial Scar Revision
Forehead & Browlift Surgery
Rhinoplasty Nasal Surgery
Otoplasty Surgery
Tonsillitis
Zenker's Diverticulum
Thyroid & Parathyroid Surgery
Functional Nasal Surgery
Head & Neck Cancer
Learn More About RCMC