Dr. Bachwich is from Flint, MI, and received his medical degree from the University of Michigan in Ann Arbor. He completed residency training in internal medicine at the University of Michigan's University Hospital and stayed there to complete a fellowship in gastroenterology and hepatology. Then,  he finished an additional two years of gastroenterology fellowship training at the Massachusetts General Hospital in Boston.
He served on the faculty at Harvard Medical School and then at the University of Pennsylvania before joining Rapid City Medical Center in 1997.
He practices all areas of gastroenterology and hepatology, with particular interests in inflammatory bowel disease and colorectal cancer prevention.
Together with his wife, who is also a physician, he has a son and a daughter.
Board Status

Certified American Board of Gastroenterology

Specialty

Gastroenterology
Request Appointment
Primary Location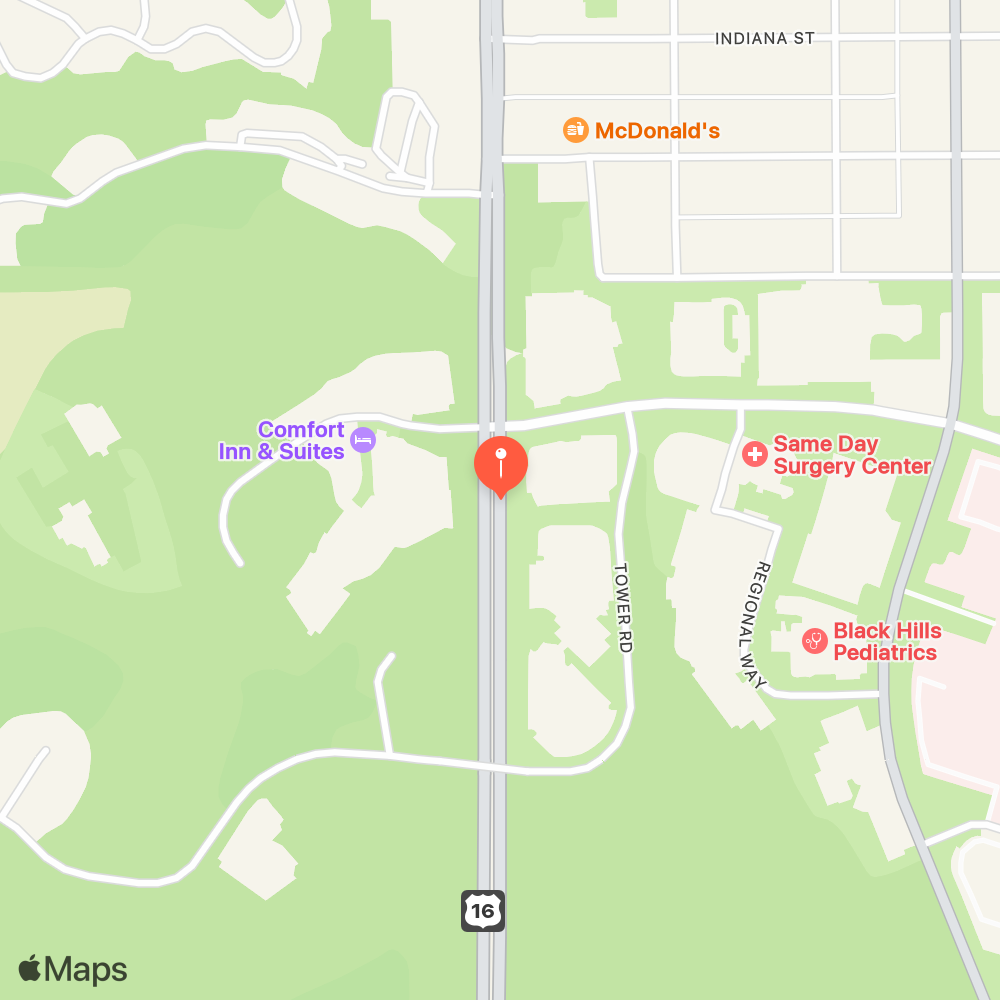 Services Provided
Gastroesophageal Reflux Disease (GERD)
Esophageal Strictures
Dysphagia
Peptic Ulcer Disease
H. Pylori
Irritable Bowel Syndrome (IBS)
Inflammatory Bowel Disease
Colorectal Cancer Screening
Hepatitis
Bile Duct Stones & Strictures
Liver Masses or Cysts
Hemorrhoids
CRH O'Regan Hemorrhoid Banding
Upper Endoscopy (EGD)
Colonoscopy
Small Bowel Capsule Endoscopy
Biliary & Pancreatic Endoscopy (ERCP)
Esophageal pH (Bravo)
Esophageal Motility Studies
Anorectal Manometry
Flex Sig
Chromoendoscopy
Smart Pill
Cirrhosis
Fatty Liver
Diarrhea
Constipation
Bloating
Celiac Disease
Fecal Microbial Transplants (FMT)
Learn More About RCMC