General COVID-19 Vaccine Information: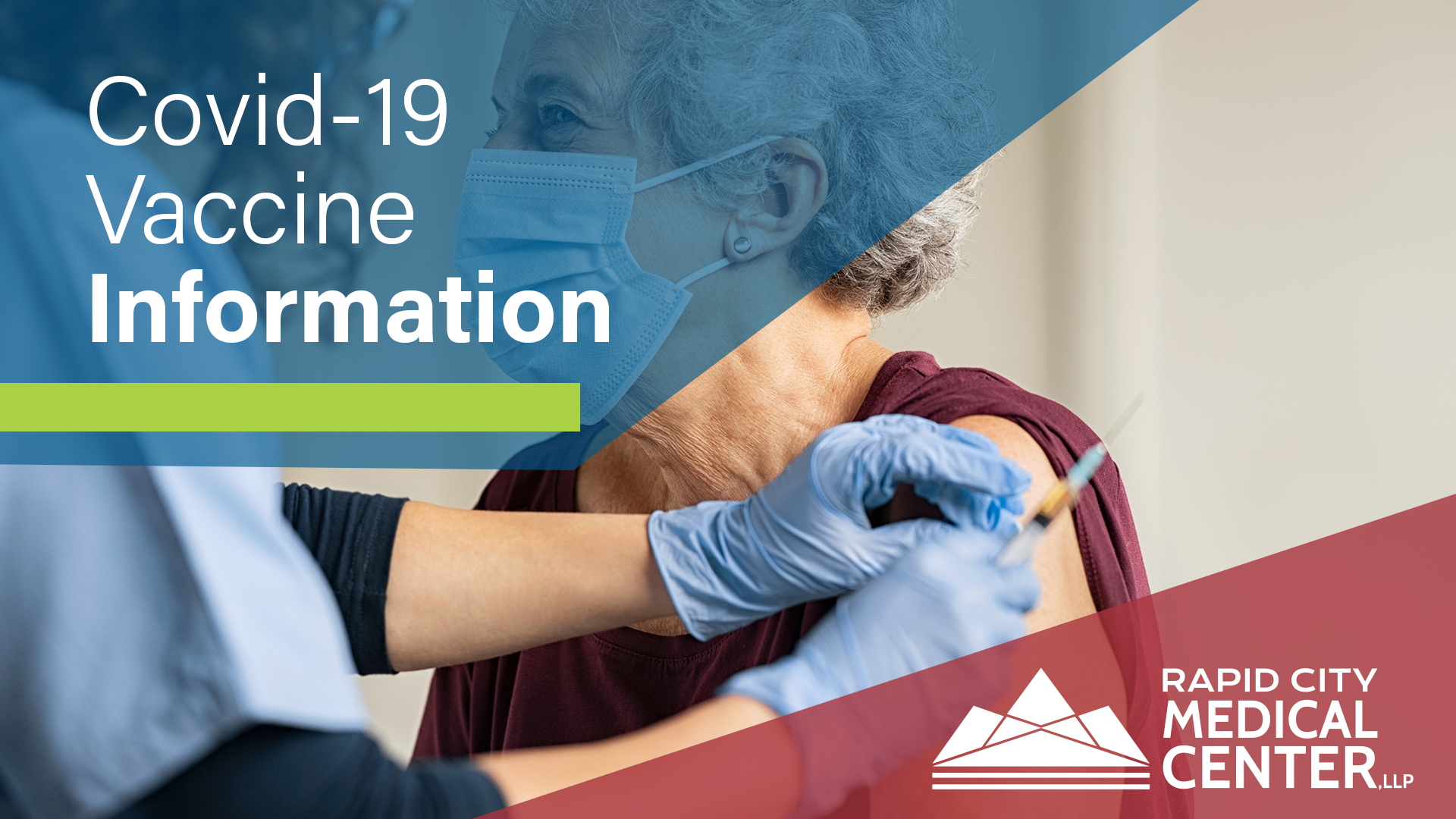 General COVID-19 Vaccine Information:
At this time, all COVID-19 vaccine is being administered by Monument Health as directed by the South Dakota Department of Health. Rapid City Medical Center does not have COVID-19 vaccine available to us.
Beginning January 18th, Monument Health will be scheduling patients that meet the following criteria:
80 years and older, OR
Post-transplant (any age over 18 years), OR
Actively being treated for cancer (any age over 18 years)
All eligible patients must contact Monument Health at 605-755-1350 to schedule. If you have an electronic medical record with Monument ("My Chart"), they indicate you may request an appointment through that. Or, you can visit Monument Health Website and choose the "COVID-19 Vaccine Scheduling" quick link.
Staff from Monument Health will be available from 7 am- 7pm each day to schedule patients. Rapid City Medical Center is NOT able to schedule these vaccines at this time.
Please note: If you have issues contacting this number or accessing your "My Chart" account you will need to contact Monument Health. We do not have access to help with any technical issues that you may encounter with their systems.
For more information on the South Dakota Department of Health's vaccine plan, please visit: opens in a new windowPublic Vaccine Info